For Kids & Babies
Feel the Renew Life® difference.
Superior probiotics.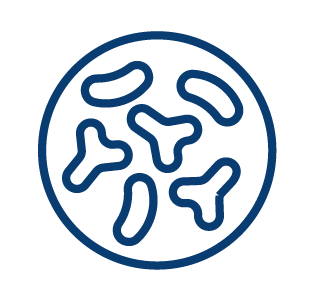 Multiple, diverse strains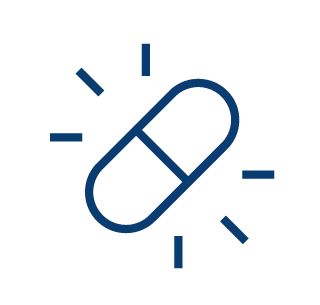 Potency through expiration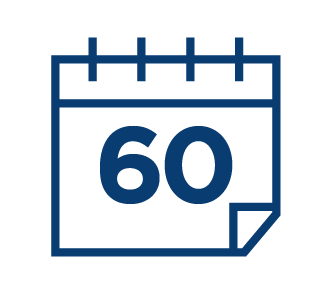 Money-back guarantee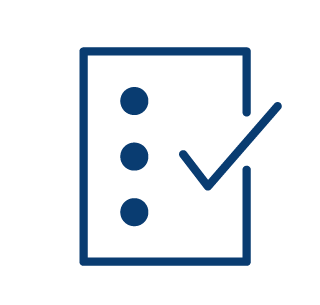 Strain transparency, right on pack for the majority of products
Children's immune and digestive systems are challenged every day. Whether it's in the classroom, out in the park, or even because of the food they eat, it's important to support a healthy tummy and strong immune system with additional good bacteria – after all, like adults, 70% of children's immune system is in the gut! Fortunately, there are many options to support your child's immune function, digestion and regular bowel movements with Renew Life®.