Protect your health with the power of fish.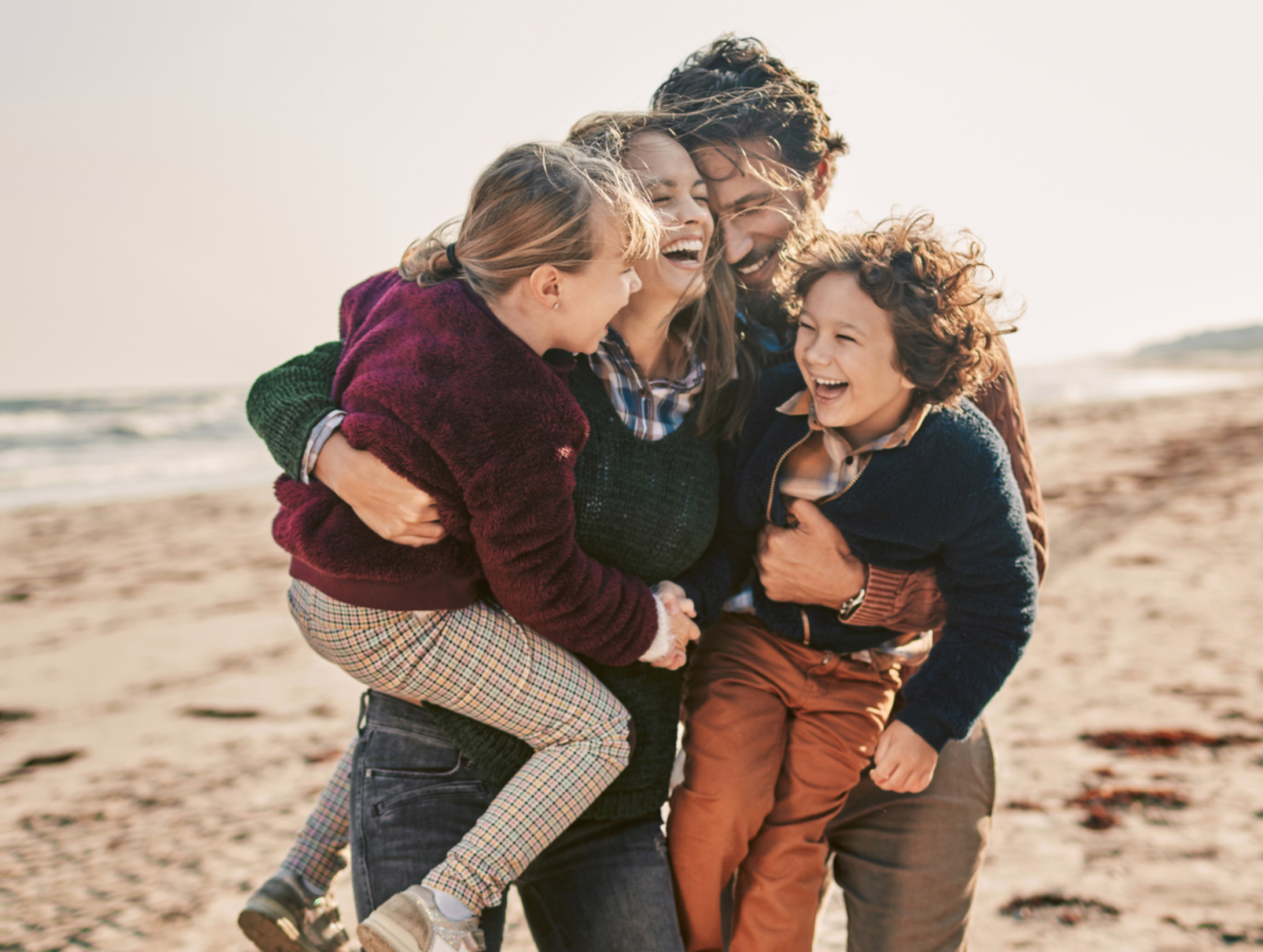 Fish oils are rich with omega-3 fatty acids. Fish oil has been shown to be effective for treating many ailments such as inflammatory diseases and arthritis.
Renew Life® fish oils are produced with formulas that surpass international standards for purity, potency and freshness. Since many people have difficulty digesting fats, adding the digestive enzyme Lipase to a formulation makes it easier to break down fish oils to enhance their benefits. All Renew Life® fish oils contain Lipase, with the exception of the Kids DHA.