For Adults
Feel the Renew Life® difference.
Superior probiotics.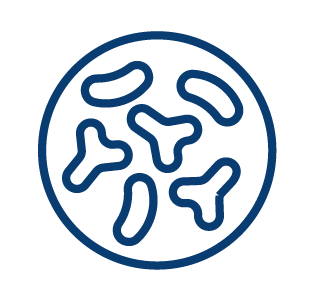 Multiple, diverse strains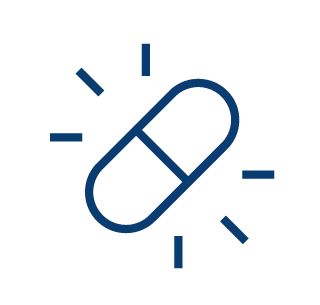 Potency through expiration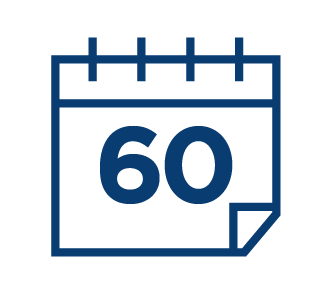 Money-back guarantee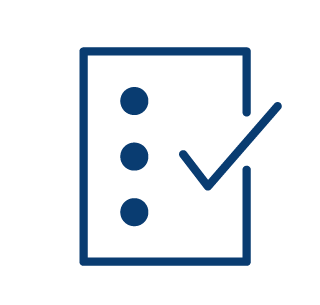 Strain transparency, right on pack for the majority of products
With at least 70% of the immune system inside the gut. Sometimes, factors such as stress, travel, unhealthy foods and certain medications can upset your gut balance. This can compromise not only your immune system, your digestion, nutrition absorption, metabolism and general comfort. Taking a daily probiotic supplement may be useful in helping to promote a balanced gut to support digestive and immune health in adults.