Why are probiotics so important for a woman's gut and overall health?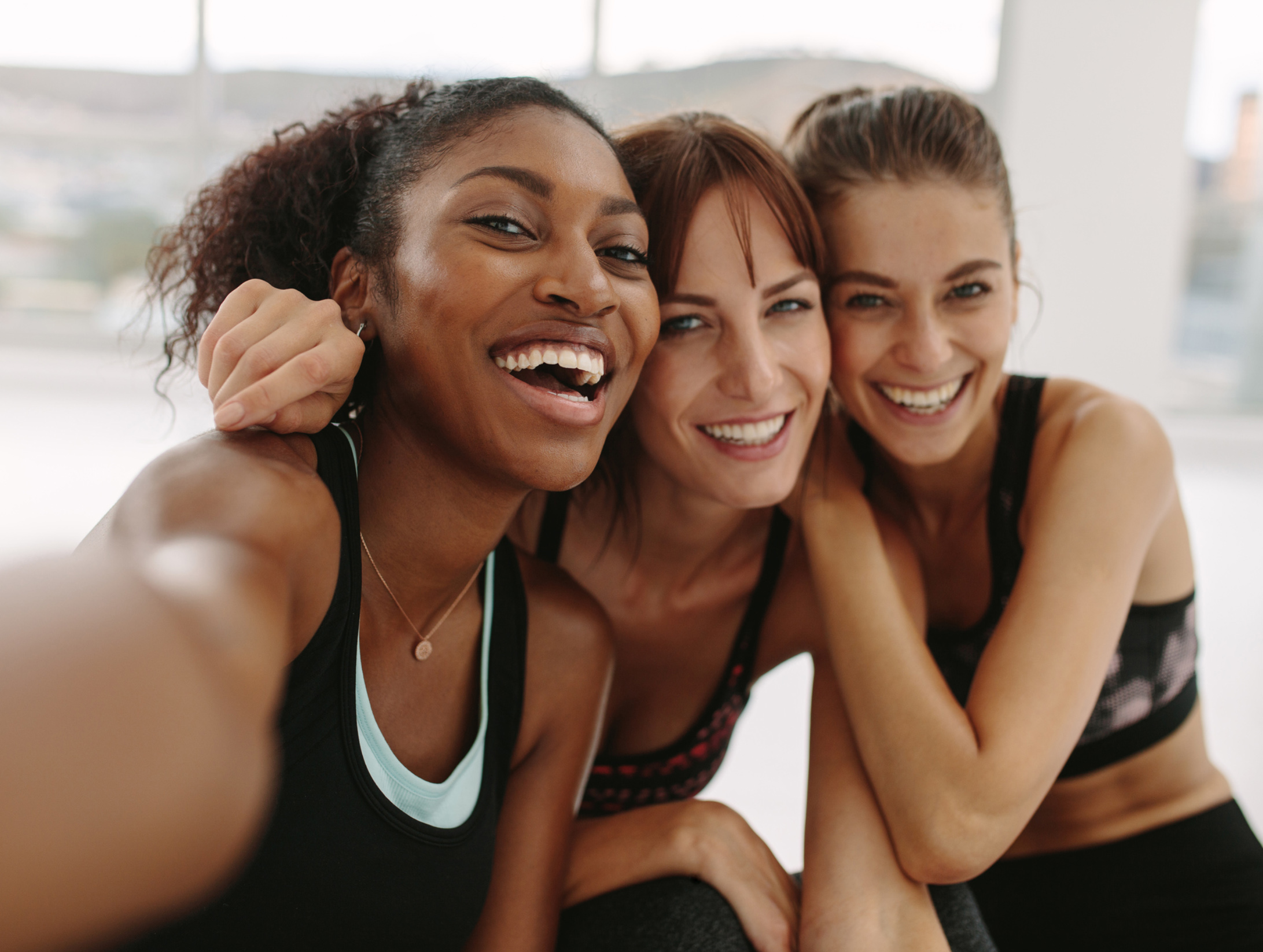 While microorganisms in the gut are responsible for the overall health of both men and women, probiotics play an especially important role in women. Studies show that probiotic supplements can promote healthy vaginal flora to help support the treatment of yeast infections, and urinary tract infections.
At Renew Life®, we offer the Women's VS which is the #1 Women's probiotic in Canada!*
*Source: National Grocery+Mass L52 in Dollars and Units.